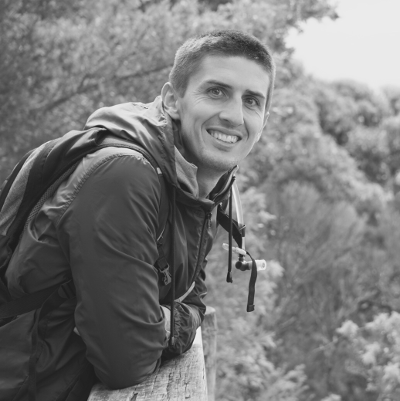 Welcome to this collection of articles, how-tos and announcements.
As a scientific technical lead at a leading natural sciences research institute, I'm fortunate to contribute to a body of tools that empower researchers and data scientists accross a broad spectrum of fields.
I'm driven by the idea that the modern scientific method is now almost entirely dependent upon software, and that, in order to facilitate transparency and reproducibility of results, scientific software must increasingly become open source.
As well as deep knowledge of the rapidly changing technology landscape, development of useful scientific tools depends upon a soild understanding of the underlying scientific problem space. For these reasons you will find these pages cover the broad spectrum of topics from techonology through to scientific.